The September 19 letter from John Scherding to North Park Street neighbors1 The letter is posted with the Valley News story. Dartmouth is treading lightly now that the Town has succeeded in stopping the Indoor Practice Facility. states that "if we decide to move forward, the Bema, Bartlett Tower, and the special character of the park would be preserved." The same phrase appears in the FAQ. What's missing? Shattuck Observatory.
In an interview with the Valley News, Rick Mills said "When you triage the things up there, the things that rise to the absolute top are Bema and the Bartlett Tower." There is no mention of the historic observatory, designed by Ammi Burnham Young and built in 1854.
In the September 20 Dartmouth News story by Susan Boutwell, the Bema and Bartlett Tower are described in some detail, but Shattuck Observatory is not mentioned at all. The College Park project page has no mention of existing architectural resources — only "the distinct topography, ecology, and landscape" of the site. The map is described as showing "our residential neighbors and the natural spaces to be preserved." Of course the map also shows Shattuck Observatory, but perhaps it is not to be preserved.
One needn't belong to the frozen-in-amber school to sense that Shattuck really should remain where it is. What if its telescopes are removed and it is surrounded by new dormitories? Fine — make Shattuck into the Professor's House of this new House Community. Turn it into a secret society hall; put a couple of offices in there for grad students; but do not remove it.2 Green Templeton College at Oxford (Wikipedia), founded in the late 20th century, occupies a piece of land that includes an old observatory, the Radcliffe Observatory. The observatory is used as the college common room and serves as the architectural symbol of the college.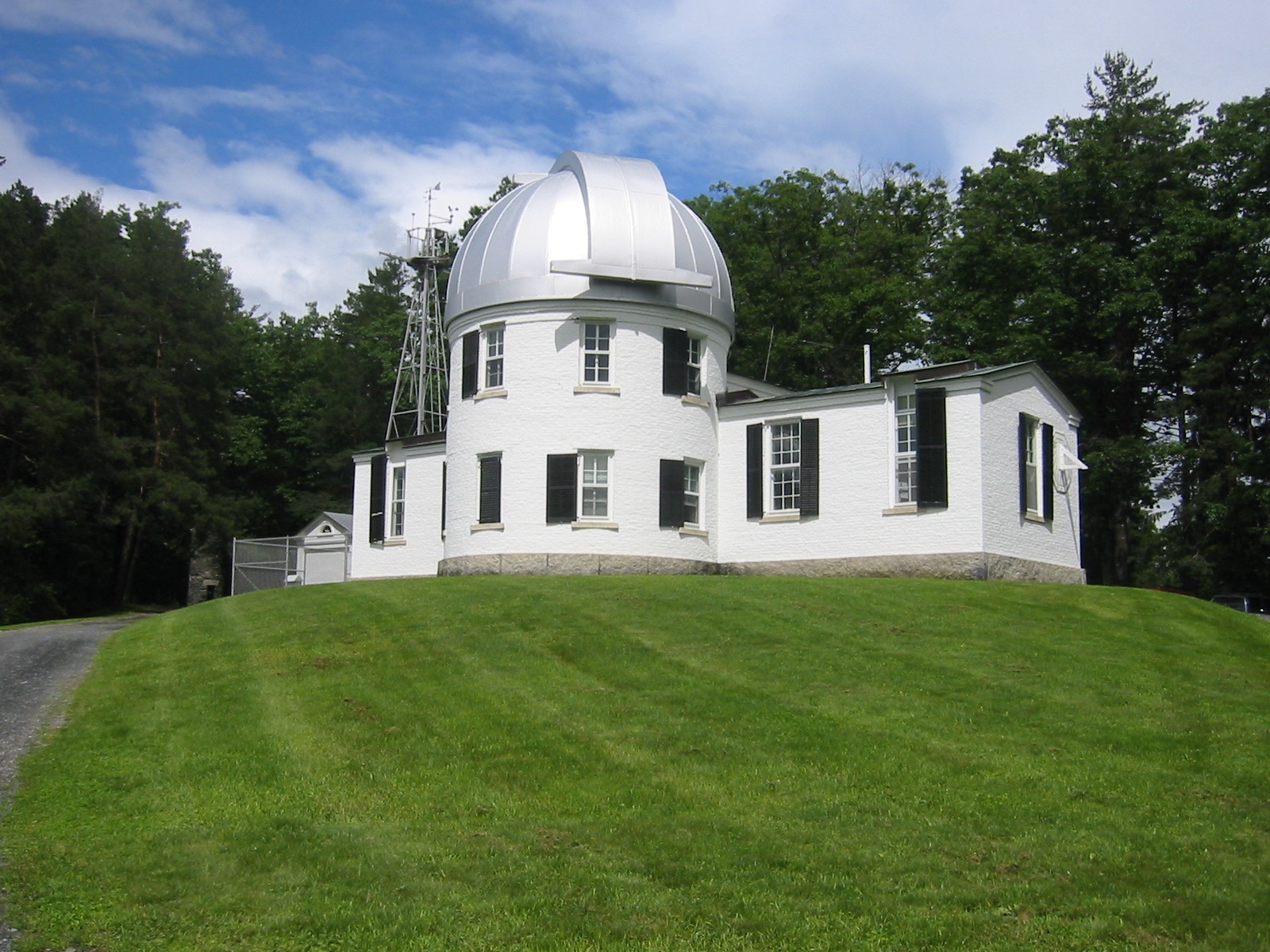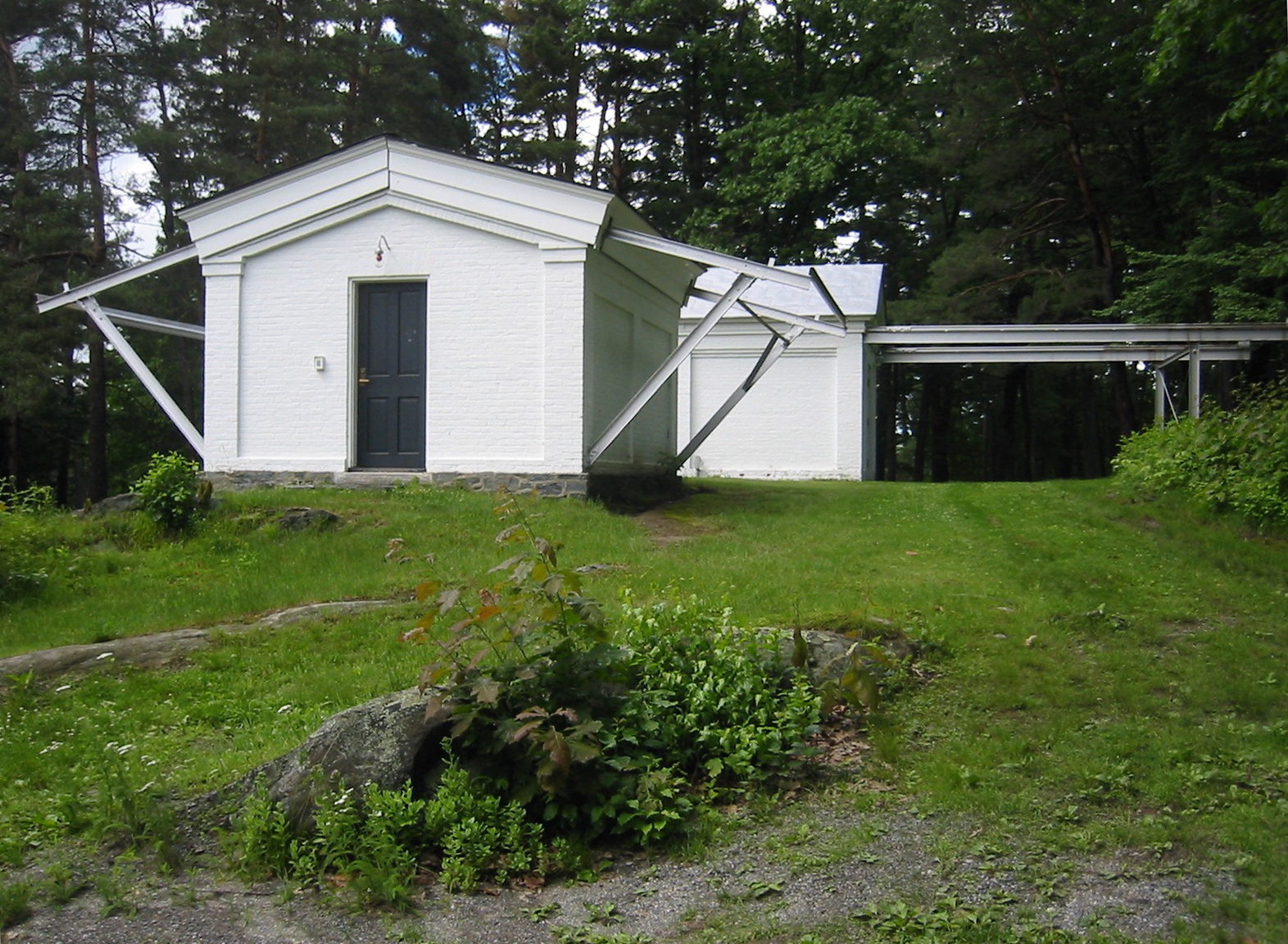 ——————–
| | | |
| --- | --- | --- |
| 1. | ↑ | The letter is posted with the Valley News story. Dartmouth is treading lightly now that the Town has succeeded in stopping the Indoor Practice Facility. |
| 2. | ↑ | Green Templeton College at Oxford (Wikipedia), founded in the late 20th century, occupies a piece of land that includes an old observatory, the Radcliffe Observatory. The observatory is used as the college common room and serves as the architectural symbol of the college. |